ALUMINIUM SHEETS PRODUCTION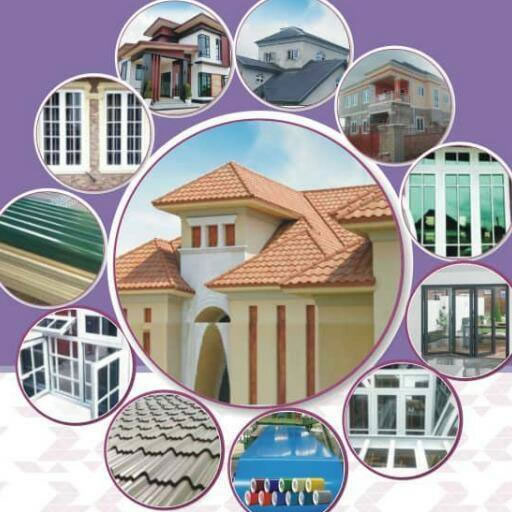 Dedicated Professionals Since 2018!
A-Net Products Concept mainly into production of aluminum products and other building materials. We are distinguished for high quality aluminum products and offer excellent customer service.
We operate across the whole regional part of the country. we supply and install high quality oven baked roofing sheets, stone coated roof tiles, galvanized sheets, aluminum windows, doors, cladding, canopy awnings, suspended ceilings etc.
Our products gallery features some of our recent projects in aluminum roofing sheets, stone coated roof tiles among others, produced and installed by us for customers to view samples of our final product.
Our target market comprises of the construction companies, professional bodies, public and private sector and individual projects throughout the four walls of Nigeria.
Our company office is in Lagos, we operate widely through all the states in Nigeria where our products and services are needed.
Business Registration (CAC) Number BN 2644726